PaperChain brings its partners together at Acciona's headquarters in Zaragoza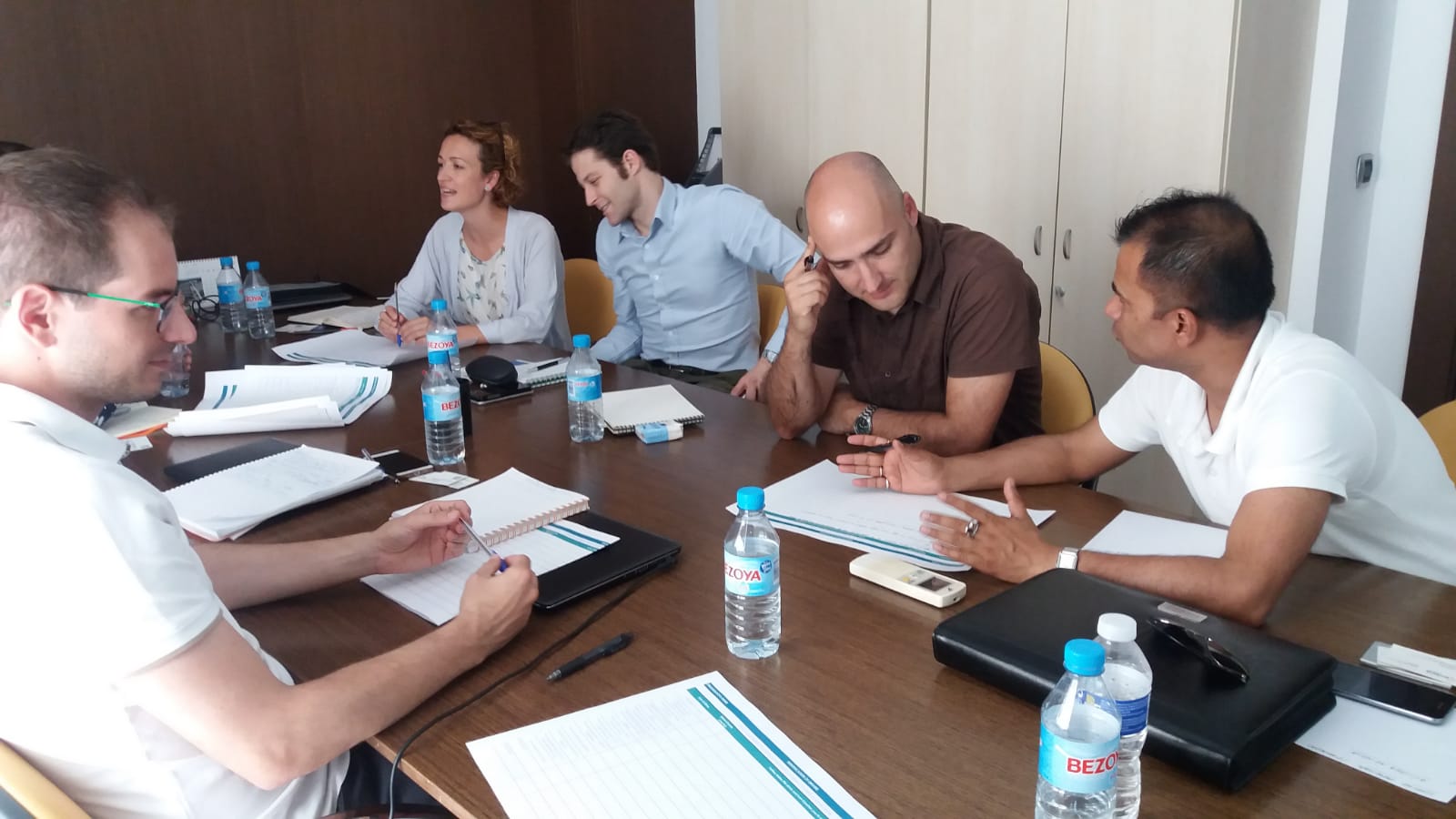 A new meeting of the partners of the
PaperChain
consortium took place on 25th of June at the headquarters of
Acciona
in Zaragoza.
This event was attended by LGI Consulting (Camille Aurialut, Eve Dallamaggiore), Acciona Construction (Alberto Royo, Anurag Bansal, Roberto Orejana, Juan José Cepriá) Saica (Miguel López, Zaira de la Vega), Tecnalia (Amaia Sopelana)
This activity was aimed at studying the transition from the current model for Waste Paper Ash in Spain to an entirely circular economy model in order to make it feasible, taking into consideration all drivers and barriers affecting the project´s solutions.
As a result, we identified weaknesses and strengths of the new model and potential exploitation paths.
Tags: Circular Economy models, Transition Assessment, feasibility, exploitation, market uptake, barriers and drivers