About the project
The paperChain Project "New Niche Markets for the Pulp and Paper Industry Waste based on circular economy approaches" intends to demonstrate the technical and environmental feasibility (TEF) of using different residues—generated in the Pulp & Paper Industry—as secondary raw material, with the aim of becoming competitive substitutes for the primary raw materials in near future.
This Project includes five large-scale demonstrators or demo-cases in different operational environments: Construction in Portugal (asphalt mixtures and concrete in roads), Spain (stabilised-soil layers in roads) and Slovenia (composite materials for slide stabilization in railways); Chemical in Sweden (bio-ethanol for secondary chemicals); and Mining in Sweden (sealing layers for reactive spoil).
Press Kit General project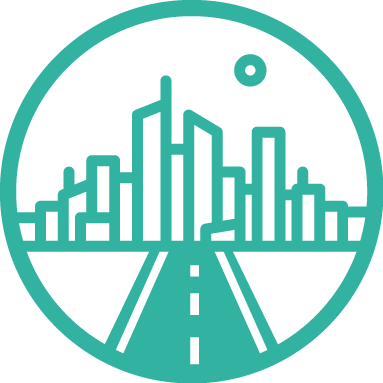 Circular Case 1
Construction sector
Valorisation of Paper industry's causticizing residuals (i.e. lime mud, slaker grits and green liquor dregs) as secondary raw materials for concrete and asphalt manufacturing.
Central Portugal:
Lime ash as concrete filler; slaker grits and dregs as aggregates for asphalt pavements.
Press Kit of this Circular Case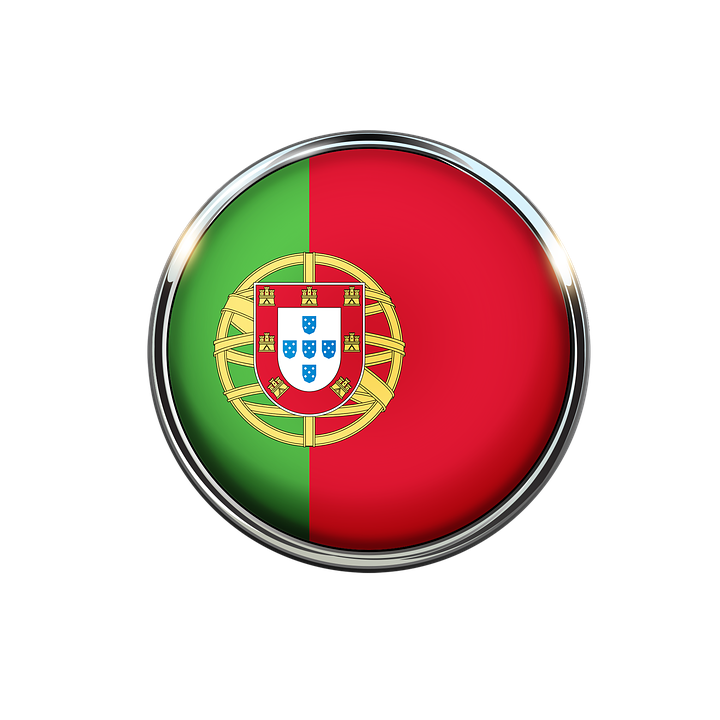 Descarregar o kit de imprensa português (2020_09_11)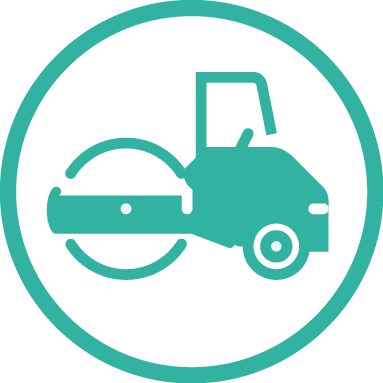 Circular Case 2
Construction sector
Valorisation of ash produced in the energy recovery from paper waste produced by Recycling Pulp mills as alternative binder for soil stabilization works in road projects.
Norther Spain
WPA and WPBA as alternative hydraulic road binders.
Press Kit of this Circular Case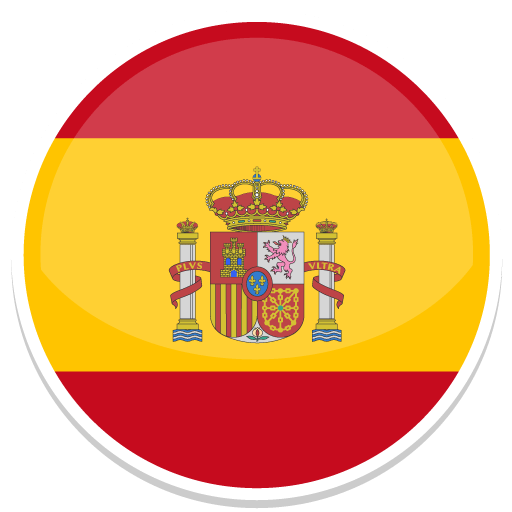 descarga KIT PRENSA en Español (2018_09_27)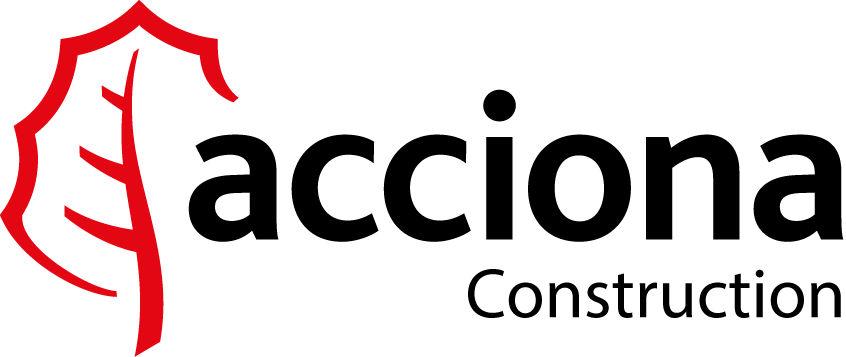 Coordinator of the Project
Juan José Cepriá
R&D Project Manager Acciona Construcción
eMail: jcepria@acciona.com
Mobile: +34 637481416
Skype: juanjose.cepria.pamplona.ex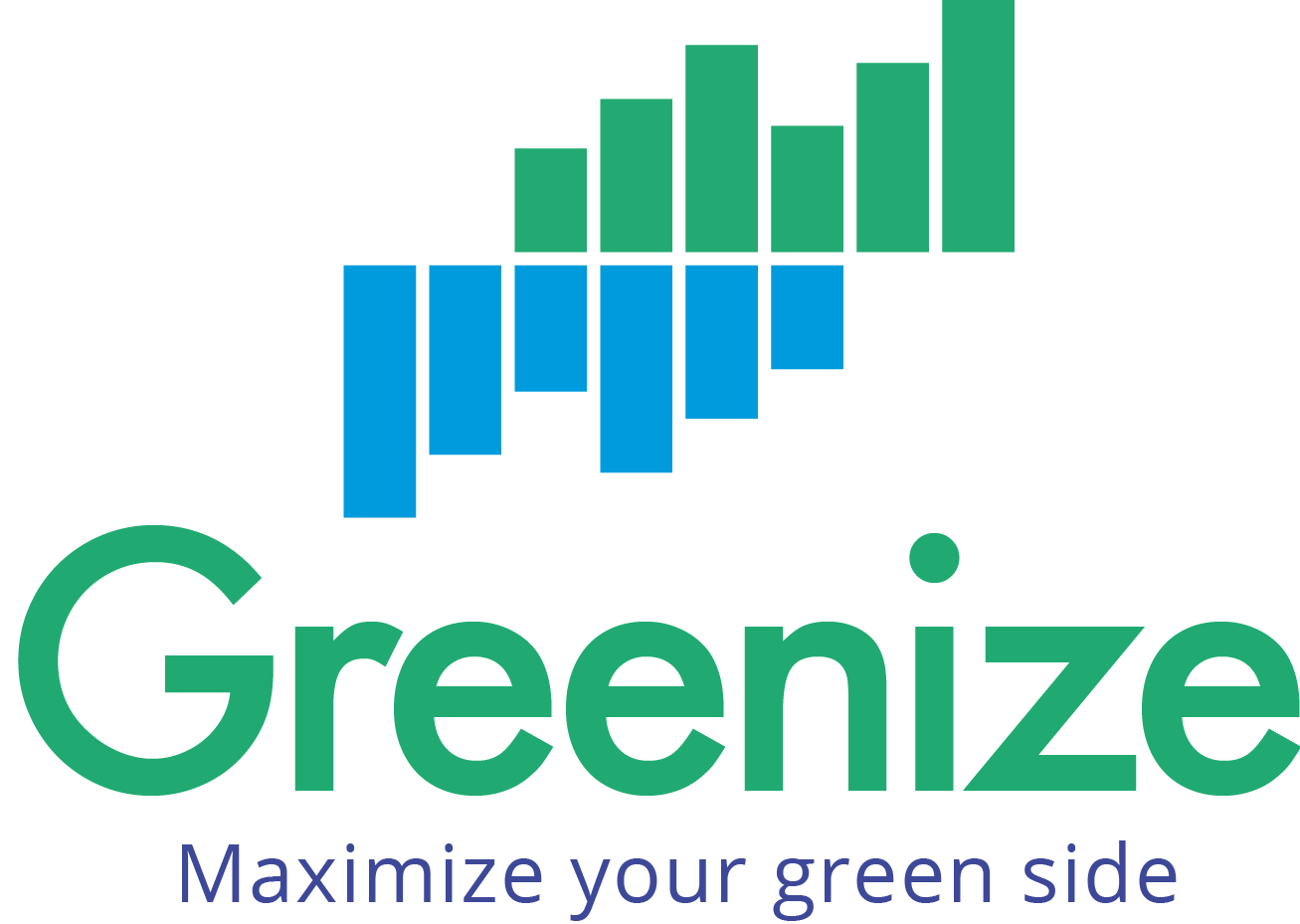 For Communication & Dissemination Activities
Antonio Cañas Rojas
Managing Director of Greenize Projects
eMail: acanas@greenize.es
Mobile: +34 661 780 885
Skype: antocanas