Five different Circular Economy Models will be major developed through Real Scale demonstrators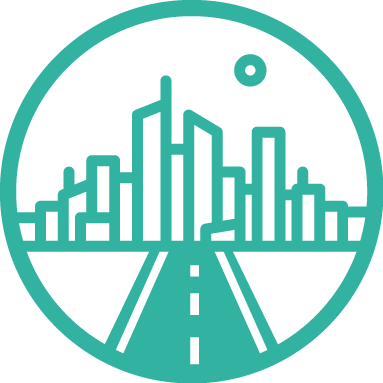 Circular Case
Construction sector
Valorisation of Paper industry's causticizing residuals (i.e. lime mud, slaker grits and green liquor dregs) as secondary raw materials for concrete and asphalt manufacturing.
Central Portugal:
Lime mud as concrete filler; slaker grits and DREGS as aggregates for asphalt pavements.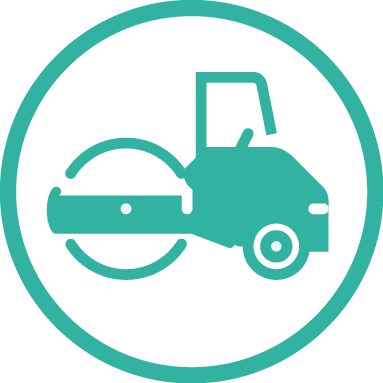 Circular Case
Construction sector
Valorisation of ash produced in the energy recovery from paper waste produced by Recycling Pulp mills as alternative binder for soil stabilization works in road projects.
Norther Spain
WPA and WPBA as alternative hydraulic road binders.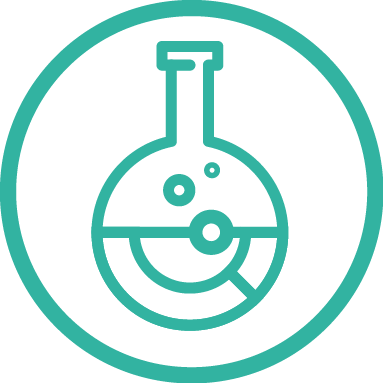 Circular Case
Chemical sector
Valorisation of fibre sludge waste generated by the Pulp industry as secondary raw materials for the production of ethanol derivatives for the Chemical industry (i.e. Paints).
Central Sweden:
Fibre sludge for advanced chemicals based on bioethanol.