LEAFETS & TRIFOLD
This Project includes five large-scale demonstrators or demo-cases in different operational environments: Construction in Portugal (asphalt mixtures and concrete in roads), Spain (stabilised-soil layers in roads) and Slovenia (composite materials for slide stabilization in railways); Chemical in Sweden (bio-ethanol for secondary chemicals); and Mining in Sweden (sealing layers for reactive spoil).
In this section you can download the specific leaflets for each of the Circular Cases, which include the partners involved in each case, as well as a simplified diagram of the circularity of the demonstration case. Finally, summary information is included on the advantage of using these new materials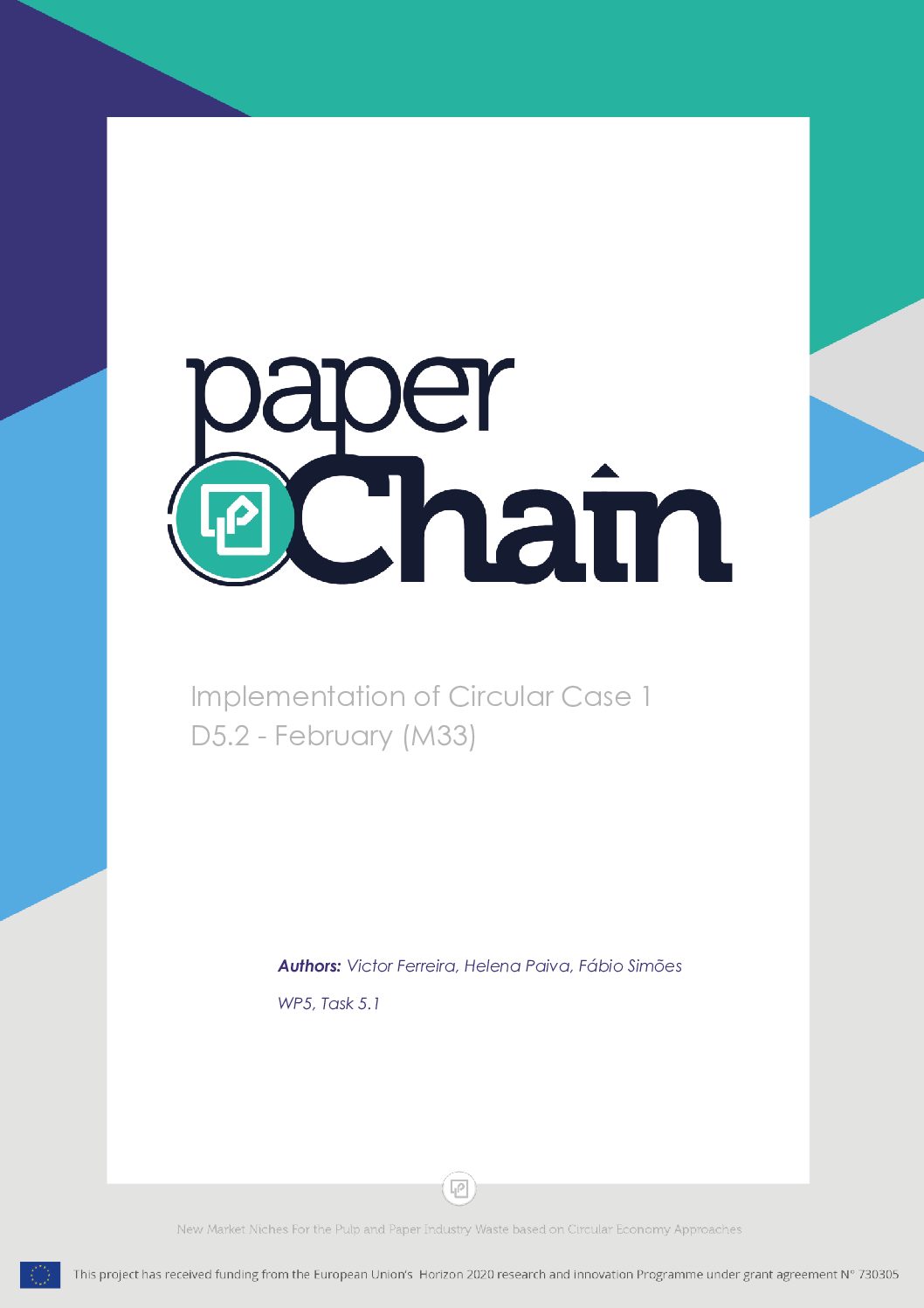 PUBLIC DELIVERABLES OF THE PROJECT
Some of the project deliverables are public and you can download them in this section.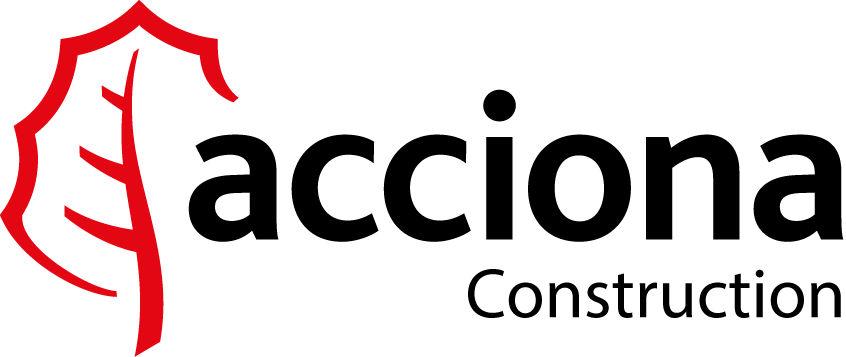 Coordinator of the Project
Juan José Cepriá
R&D Project Manager Acciona Construcción
eMail: jcepria@acciona.com
Mobile: +34 637481416
Skype: juanjose.cepria.pamplona.ex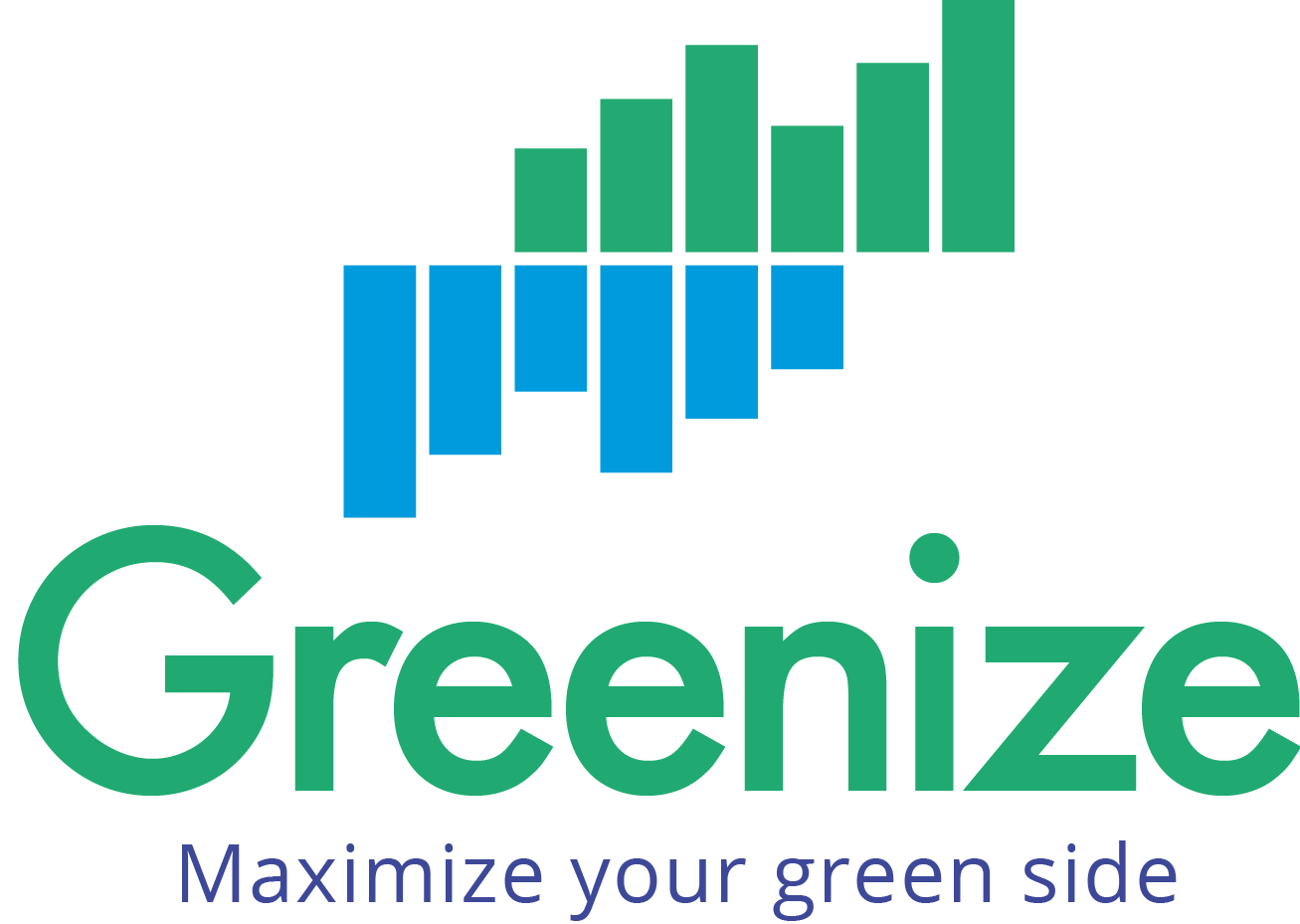 For Communication & Dissemination Activities
Antonio Cañas Rojas
Managing Director of Greenize Projects
eMail: acanas@greenize.es
Mobile: +34 661 780 885
Skype: antocanas