The PaperChain Team met up at Tecnalia's headquarters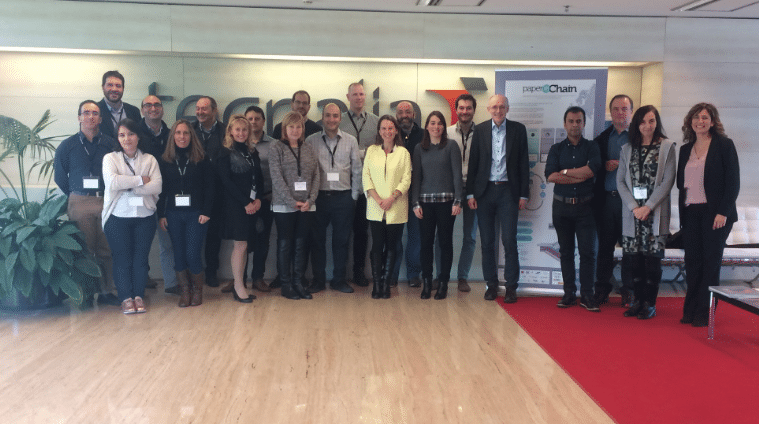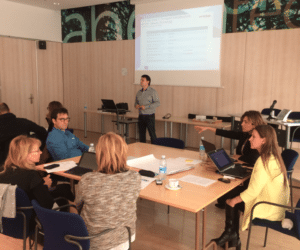 At the end of November, the PaperChain Team met up at Tecnalia's headquarters in Zamudio -Bizkaia, Spain- to hold the 1st General Assembly of the project.
Tecnalia Corporation has been set up as a multidisciplinary Tecnology Corporation, of a private and independent nature, with the mission to contribute value and wealth to the society in general, and to the business base in particular, through research, technological development and innovation in an international context.
The Corporation was born within the Basque technology ambit; it contributes to its development and is called to be a leader within it. It is proactive in the development and competitiveness of the business base, is linked to the science-technology-innovation systems of the Basque Autonomous Community, Spain and Europe and is resolutely committed to growing and positioning itself in a world ambit.
Tecnalia puts its research activity within the framework of the premises of excellence and specialization by contributing to the strengthening of economic development, social cohesion and sustainability